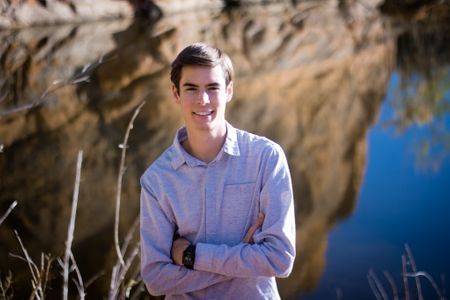 Eakes is happy to announce Michael Gasper as the recipient of the Howard and Gladys Eakes Memorial Scholarship for 2021. Michael is a senior at Scotus Central Catholic High School in Columbus. Congrats Michael!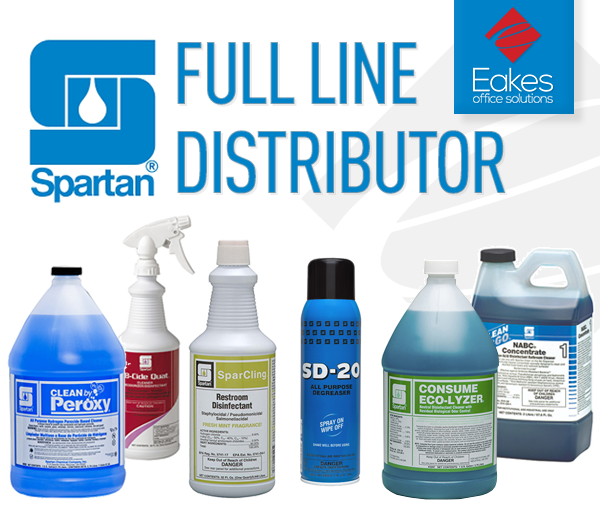 Eakes Office Solutions is pleased to announce the addition of Spartan Chemical Company to their line of cleaning and disinfecting solutions. For 65 years, Spartan has set the industry standard of excellence with unparalleled products and service, and prides itself on offering end-to-end cleaning solutions for all cleaning needs...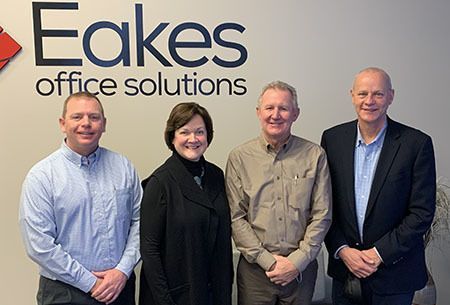 Eakes Office Solutions is excited to announce Schwarz Paper Company in Lincoln, Nebraska will be joining the Eakes Office Solutions team. Schwarz has been locally owned and operated since 1899, serving the office, locker and janitorial supplies needs of businesses in Lincoln and throughout the state.