Return an Item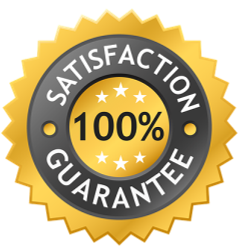 Click here to submit an online Request for Return.
If you are not 100% satisfied with your Eakes purchase, simply return it to us.
Returns Policy
Merchandise must be in the complete and original packaging (with UPC codes intact and all packing materials, accessories, and manuals), unmarked and in new condition.
Laser and inkjet cartridges may be returned if package is unopened and expiration date is current.
Edible items such as creamer, sugar, tea, coffee and candy, along with first-aid items such as Band-Aids and aspirin are non-returnable for the safety of our customers.
Special orders and custom products are non-returnable.
Important Note:
Due to the unprecedented demand for health and safety products, as of March 11, 2020, all purchases of health and safety related product purchases are non-refundable. Items included but not limited to: disinfectant wipes, disinfectants, gloves, masks, paper products and hand care products. We are working diligently with our suppliers to address any product shortages so that we can best serve the needs of our customers.
You may e-mail us about a return or call 1.800.658.4072 x 4.