Copies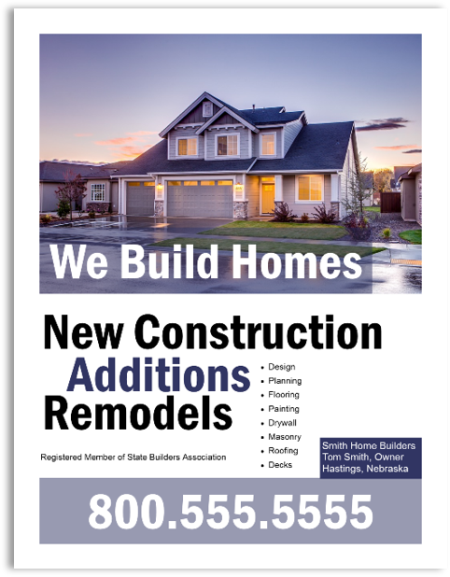 Clean, crisp copies make your information easier to read for your customers, clients and employees. Our high speed Sharp copiers will get the job done quickly.
Single-sided and double-sided copies available.
Choose from four different sizes:
8½" x 11", 8½" x 14", 11" X 17", 5½" x 8½"
Cut to size copies also available.
Chose from 4 weights of paper:
20 lb., 24 b., 28 lb., 32 lb.
Or 4 weights of card stock:
67 lb., 80 lb. , 110 lb.
Custom weights and papers also available.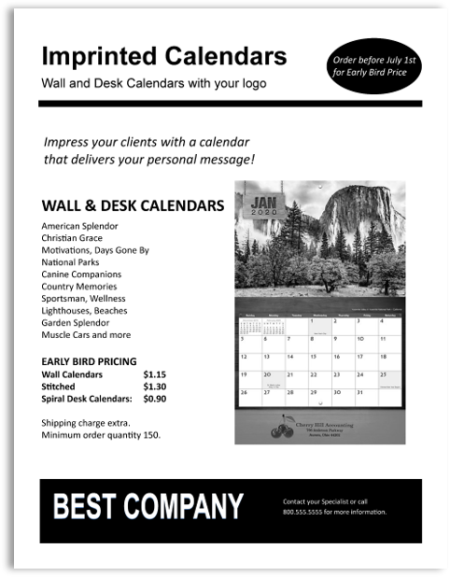 SAVINGS!
Eakes Copy Club Card – If you need to make copies regularly, join the Eakes Copy Club for discounts and quick checkout each time.
Volume Discounts - The more copies, the more you save!  Ask about our volume discounts.

Full Color
Color copies attract more customers!  Draw attention to the information you think is most important with color.
Black & White
Save money on large copy jobs with black & white printing.  Great for training manuals, policy manuals and other internal documents for business.  Also you can make your copies on pastel or bright colored paper to get more attention.