Pros Edge Cleaners & Chemicals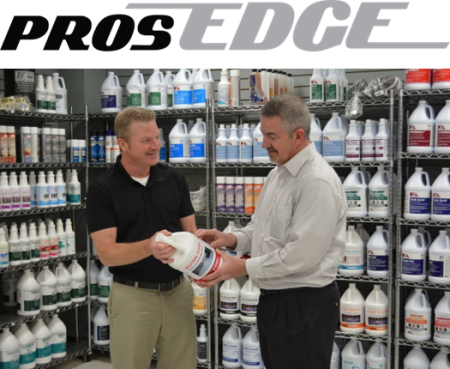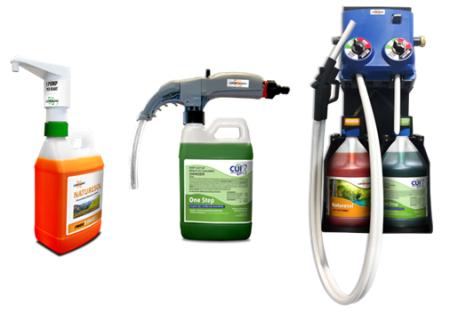 Clean like a professional with Pros Edge cleaners and chemicals. 
The complete Pros Edge product line includes:
Janitorial Cleaners
Disinfectants
Enzymes & Drain Maintenance
Odor Control
Floor Care
Laundry Products
Kitchen Products
Food Industry Products
Industrial Cleaners & Degreasers
Municipal Products
Vehicle Products
Dilution Control Systems
Eakes specializes in dilution control systems designed for safe, effective dispensing that provide an economical solution for the professional cleaning, food service and laundry industries.
Cleaning concentrates will be diluted correctly every time for the best results.