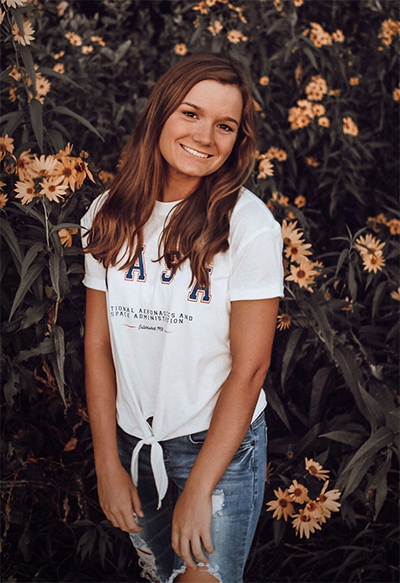 Eakes is happy to announce Carly Dembowski as the recipient of the Howard and Gladys Eakes Memorial Scholarship for 2020. She is the daughter of Ryan and Brandi Dembowski...
​​​​​​​Eakes Office Solutions is committed to the health and safety of its employees, customers and communities.  We believe that it is important to do our part to slow down the spread of COVID-19 virus while continuing to serve customers. We are continually reviewing the latest updates from the World Health Organization, the CDC, and our local health department, and are adjusting our policies and procedures accordingly as the situation evolves.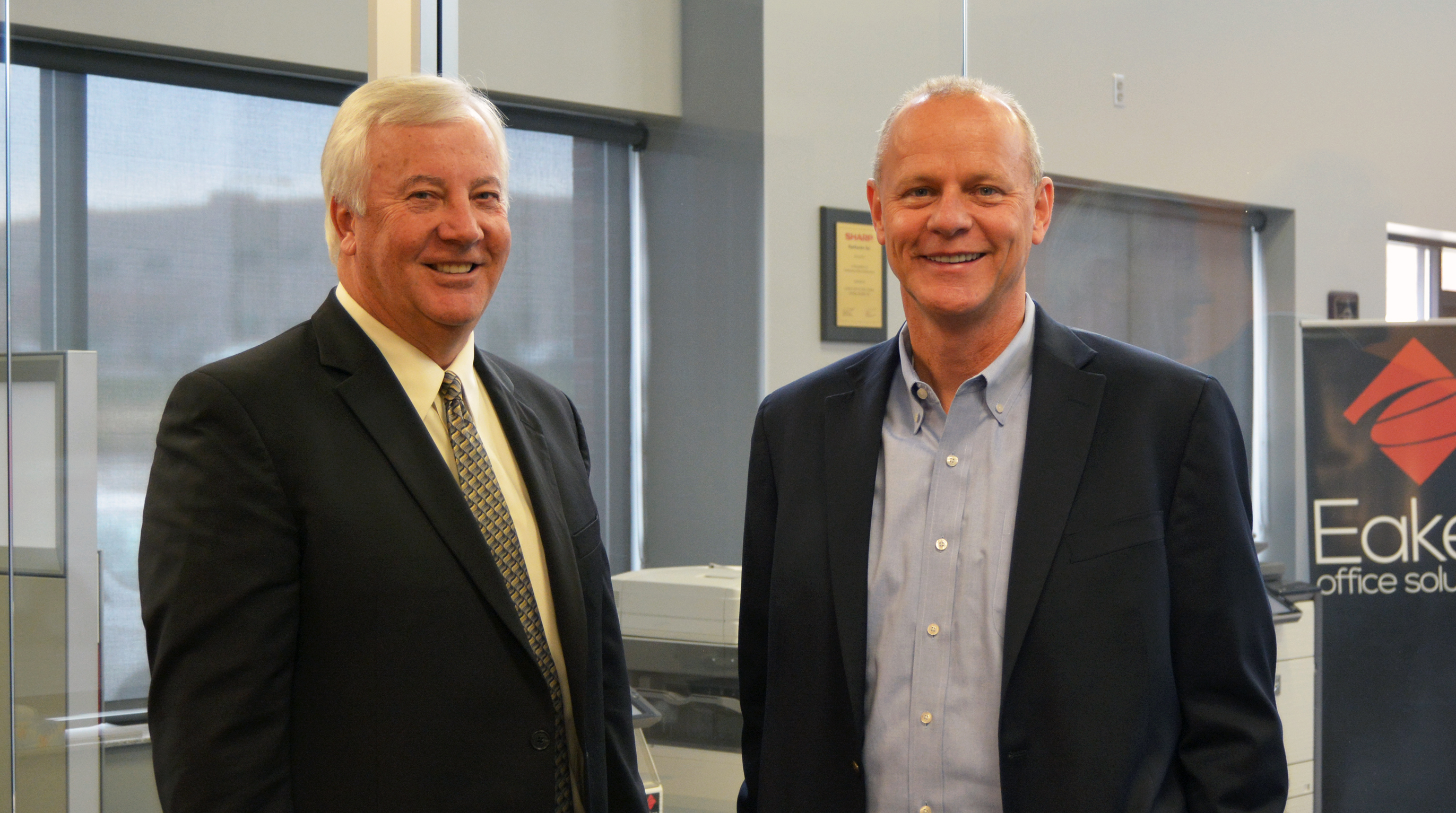 Eakes Office Solutions has been named a 2019 Elite Dealer by ENX Magazine, an industry magazine for technology and document imaging. "What makes a dealer Elite?" asks Erik Cagle, Editorial Director of ENX Magazine. "There's a growing movement towards inbound marketing and corporate citizenship in the community...