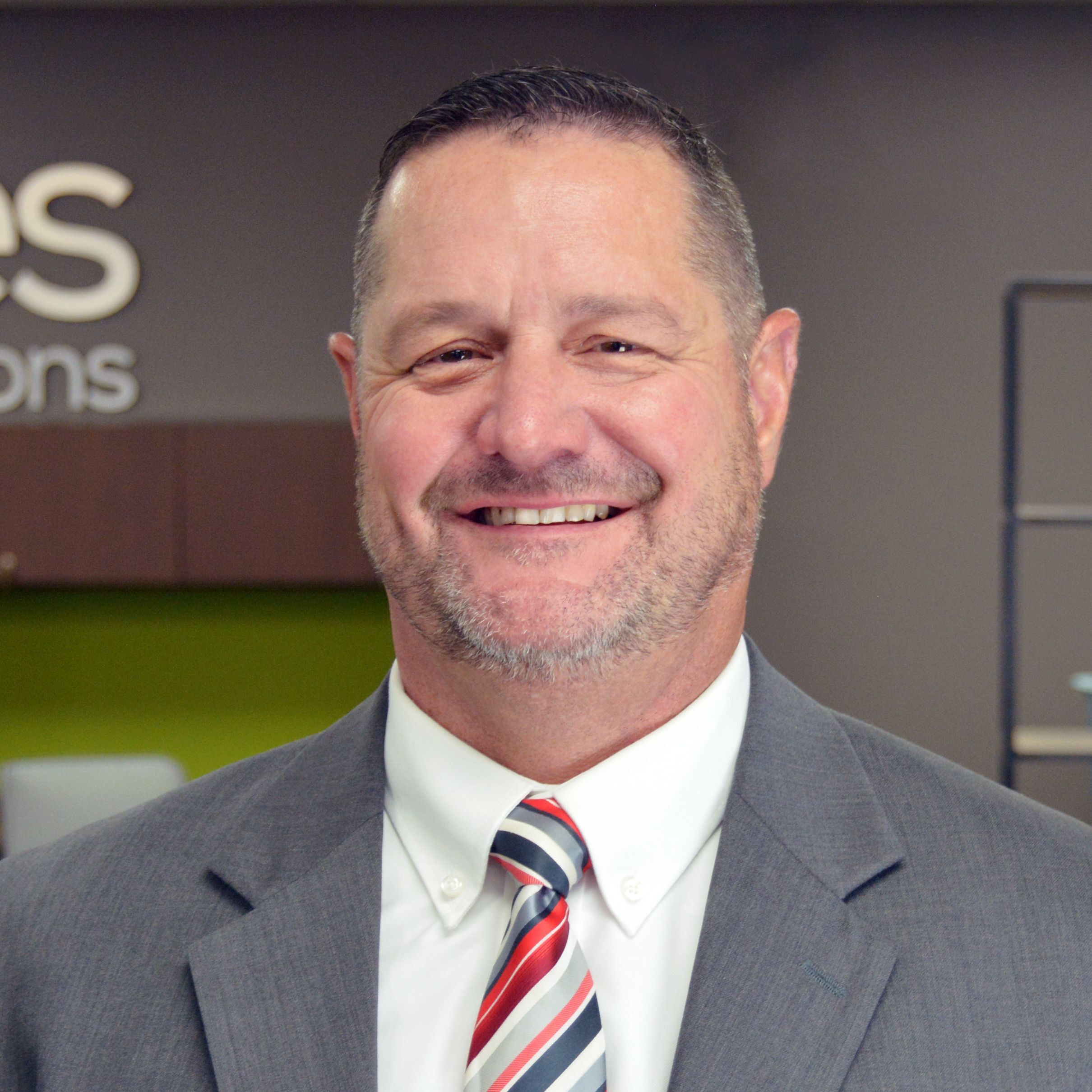 Eakes Office Solutions is excited to announce the addition of Ryan Ruhl to Eakes of Grand Island. Ryan joins Eakes after 31 years in Education as a teacher, coach, Athletic Director, Principal, and Superintendent. In his new role as Sales Manager, Ryan will oversee all day-to-day commercial sales activities across all product lines in the Grand Island sales office.
Ryan's diverse experience in education and leadership makes him a perfect fit for our organization," said Mark Miller, President and CEO of Eakes Office Solutions. "His dedication to delivering the highest level of care and support to our customers in Central Nebraska aligns perfectly with our company values. We are excited for our customers to get to know Ryan."
Ryan, his wife Kristen and their three children, are looking forward to becoming active participants in the Grand Island community.