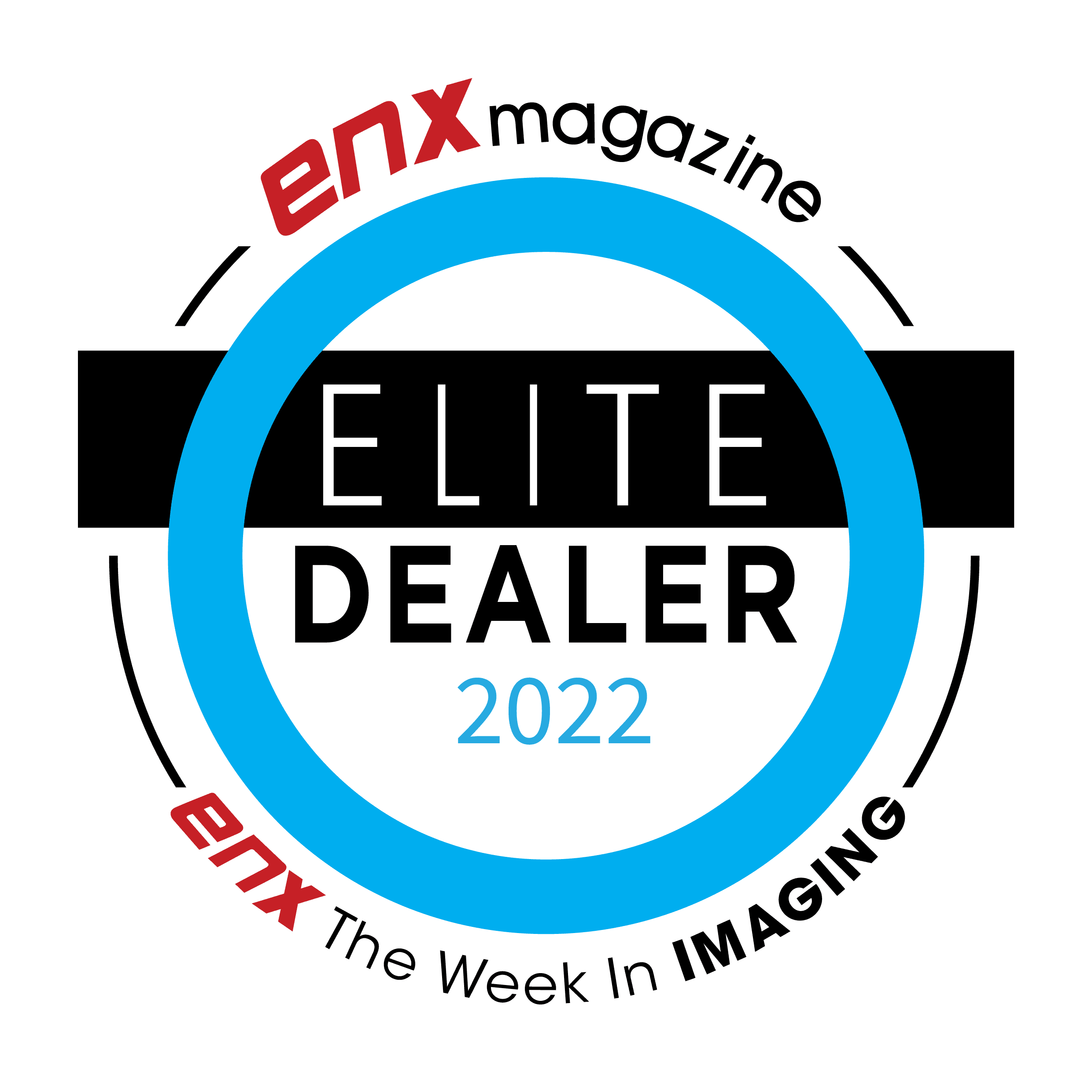 Eakes Office Solutions has been named a 2022 Elite Dealer by ENX Magazine, an industry magazine for technology and document imaging.
"This year's roster of Elite Dealers is a testament to the courage, vision, determination and, most of all, leadership demonstrated in support of outstanding customer service in the face of substantial business challenges," said Susan Neimes, publisher and managing editor of ENX Magazine and ENX The Week In Imaging. "They have done a yeoman's job of proffering adaptable solutions to a fragmented, hybrid end-user community and are always on the hunt for new tools that can better serve their evolving needs. While the stakes have never been higher, our Elite Dealers ensure their personnel are equipped to deliver on their corporate mission, and that means creating a culture of excellence."
ENX Magazine judges Elite Dealer applicants on a number of criteria, from technical service excellence to marketing proficiency, growth initiatives, technology leadership, industry accolades and community philanthropic support. Those dealers chosen are profiled in the December issue of ENX Magazine. Eakes has been named an Elite Dealer in 2008, 2010, 2012, and 2014 through 2022.
"Our goal has been simple: provide Midwest businesses with world-class products and support. That goal has been key in our continued selection as an Elite Dealer," said Mark Miller, President and CEO of Eakes Office Solutions. "Thank you to ENX for once again honoring us with this award."