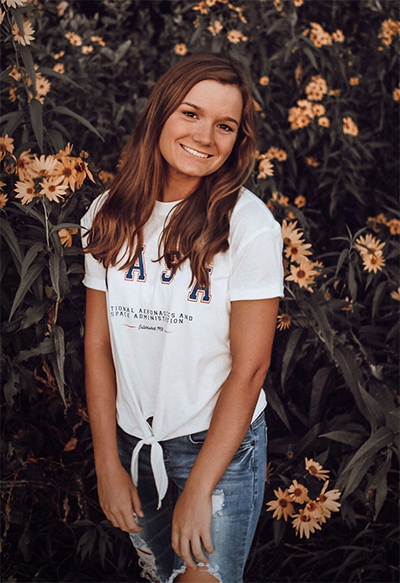 Eakes is happy to announce Carly Dembowski as the recipient of the Howard and Gladys Eakes Memorial Scholarship for 2020. She is the daughter of Ryan and Brandi Dembowski. Ryan is the Logistics & Operations Manager for Eakes in Lincoln.
Carly currently attends Lincoln North Star High School and will be attending the University of Nebraska - Kearney in the fall. She plans on majoring in Elementary Education with a minor in Coaching.
Congratulations Carly!