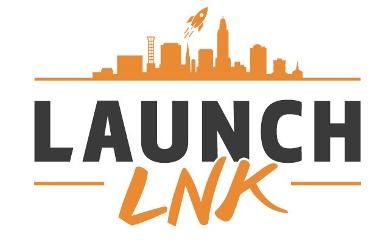 Eakes Office Solutions has partnered with the Lincoln Partnership for Economic Development (LPED) to offer office furniture services for startups through its LaunchLNK initiative. LaunchLNK focuses on recruiting early-stage startups, with the hopes of retaining them long-term in Lincoln.
"We decided from an economic development perspective that it makes sense to look at recruiting startups for a variety of reasons," said Christina Oldfather, LPED's Director of Innovation and Entrepreneurship. "We can have a broader impact with smaller companies."
As part of LaunchLNK, Eakes is offering a package of space planning and sourcing for affordable commercial grade office furnishings as well as product delivery and installation services.  The details of the package can be viewed at the LPED website.
"Eakes understands the value an efficiently furnished and configured workspace provides to productivity," said Vicki Tautenhan, Managing Partner at Eakes Office Solutions. "We have the knowledge and years of experience to get any size business furnished based on both their needs and budget."
Other services provided with LaunchLNK include tax consulting and preparation, pro bono legal services and a cash grant from LPED.
LaunchLNK logo courtesy of Lincoln Partnership of Economic Development.