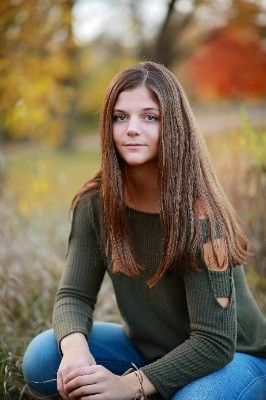 Eakes is happy to announce that Drew Morrow is the recipient of the Howard and Gladys Eakes Memorial Scholarship for 2018.
Drew is the daughter of Daniel and Heather Morrow (Heather is a Sr. Designer for Eakes in Kearney) and will be graduating from Kearney Senior High. Drew currently holds a 4.2 GPA and she is involved in the following:
Extracurricular School Activities - FCA, Key Club, National Honor Society, DECA, Student Council
Extracurricular School Sponsored Sports - Basketball (4yrs), Volleyball(2yrs), Golf (1yr), Track (1yr)
Community Activities - Kearney CrossFit High School Team (Team Captain), Goodfellows church holiday toy drive (4yrs)
Drew plans to attend University of Nebraska-Kearney and will pursue an undergraduate degree in Business Administration with a minor in Finance. After completing her undergraduate degree, she plans to pursue a postgraduate degree in Civil Law.
Congratulations Drew!