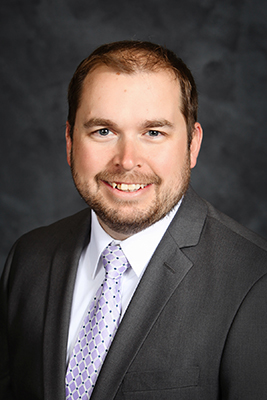 Eakes Office Solutions is excited to announce the promotion of Justin Dembowski to Store Manager of their newest location in South Sioux City. Mr. Dembowski, who has been with Eakes since 2013, excelled in furniture sales in the Omaha and Fremont markets.
"It is an exciting time for Eakes and me personally." said Justin. "Our acquisition of Janitor Depot last year allowed Eakes to grow our janitorial business across the Midwest. And now, we are working to expand our sales staff and our products and services in this market. My wife, Rachel, our three children and I are looking forward to becoming an active part of this community."
As Store Manager, Mr. Dembowski will manage both the commercial and retail operations at Eakes' South Sioux City location. This includes the management of four Eakes sales professionals who work daily to provide customers with cost effective and innovative business solutions in both their janitorial and office furniture needs.
"Justin has a great passion to show customers the value of working with Eakes. He has 15 years of experience in our industry." said Mark Miller, Eakes President. "With his strong desire to bring customers the highest level of care, we are excited for Siouxland to get to know Justin!"
.