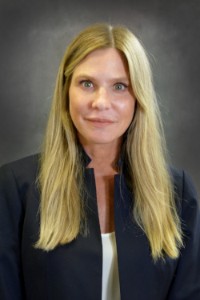 Eakes Office Solutions has hired Jenelle Beckstrom as their Furniture Product Manager at their Grand Island corporate office. Mrs. Beckstrom is a graduate of Western Illinois University, and spent 10 years as VP of Equipment Finance with Bank of Montreal. Most recently, she served as VP of Business Development with Wells Fargo in Illinois.
"Jenelle's experience in business development fits well with our growth initiative at Eakes. We are very excited to welcome Jenelle, her husband Carl and daughter Ella to Grand Island." said Mark Miller, Eakes President.
Jenelle has previously been involved with the United Way, and has helped coach girl's youth programs at the park district in Illinois.