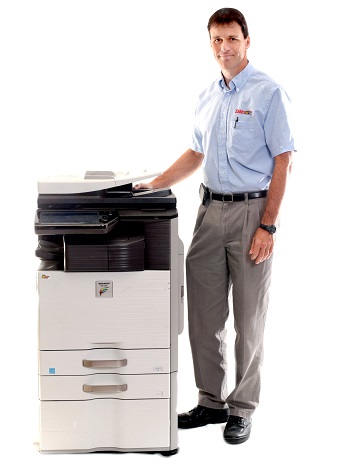 Calvin Hassel from the Eakes Grand Island location won the C-1 (one man canoe) National title at the 2014 United States Canoe Marathon Championships.
The National event was held in Lock Haven, Pennsylvania on an 11-mile course of the Susquehanna River on August 17th. His winning time in the C-1 race was 1-hour, 30 minutes and 14 seconds.
This is the 23rd time Calvin has won the C-1 National title and the 10th consecutive year. He is the only person to have ever accomplished so many national titles and consecutive wins in canoe racing in the U.S.