ATTENTION K-12 AND HIGHER EDUCATION INSTITUTIONS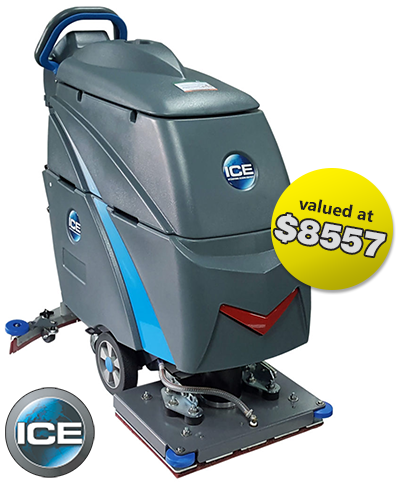 Does your school have the ugliest floor machine?
Prove it!  It may just win you a brand new
ICE i20NBT-OB Walk-Behind
Orbital Auto Scrubber

Enter in just two easy steps for your chance to win!
Step 1: Take a picture or video of your ugly floor machine. Hopefully it doesn't break your camera.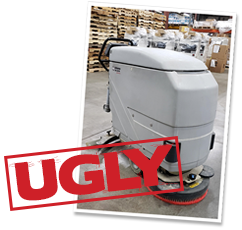 Step 2: Submit your photo or video using the form below. You may want to hurry though, because the entry period ends April 30, 2020. Good luck!
---
Ugliest Floor Machine Contest Entry Form