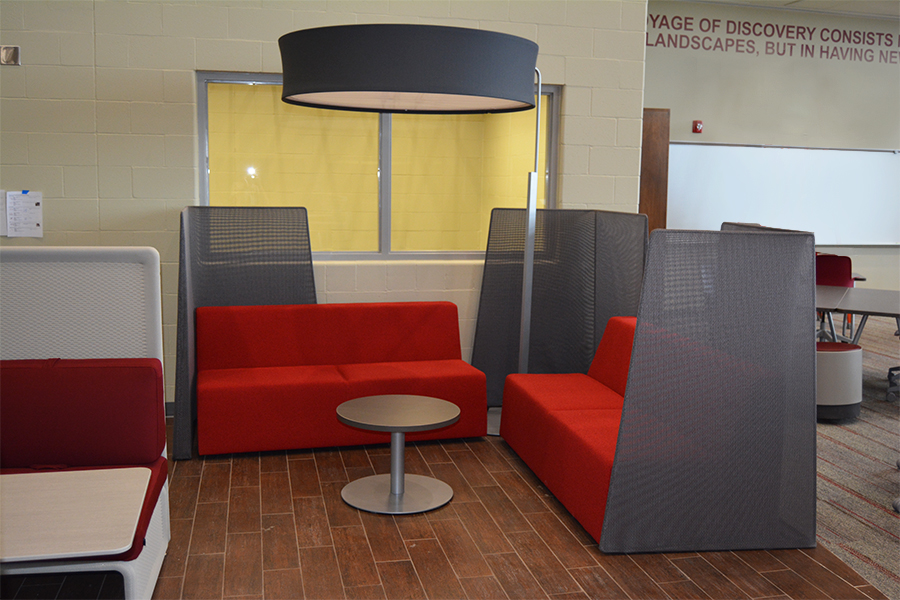 The future comes to the classroom every day. A new generation of tech-savvy and connected students arrives with radically different experiences and expectations. Aware of the global economy and the competition it represents, students and their families are placing increasingly higher demands on education at all levels.
For the first time in decades, schools from elementary through postsecondary are making significant changes in how they teach. Educators are exploring what it means to be learner-centric, adopting active learning pedagogies and embracing technology that supports varied educational strategies.
Yet both students and educators still face the challenge of having to operate in facilities built for age-old ways of learning and teaching. Budgets are tight, so it's more important than ever to leverage every square foot of real estate.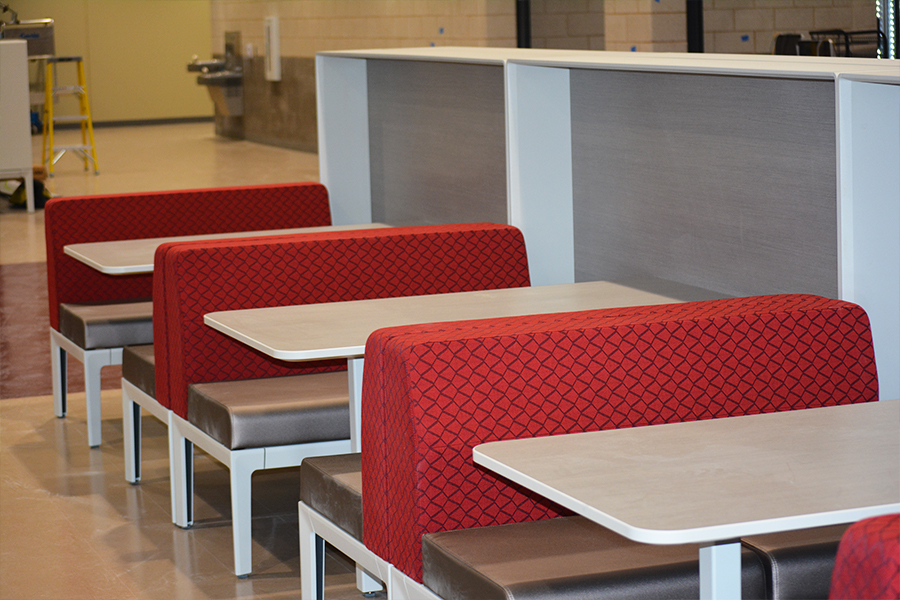 Students and teachers today suffer when outmoded learning spaces inadequately support the integration of the three key elements of a successful learning environment: pedagogy, technology and space. For too long, we have designed for what we know: classrooms arranged in static rows and columns facing forward with little flexibility for the varied types of learning necessary today. Libraries designed to support books and quiet work, without the ability to support group learning and collaborative projects. In too many cases, these environments hinder learning rather than support.
Teaching methods are evolving, with classes employing group projects and individual work along with lectures. And it's not just instructors teaching; peer-to-peer learning is on the rise. From one class to the next, sometimes during the same class period, classrooms need the flexibility to adapt to different learning preferences.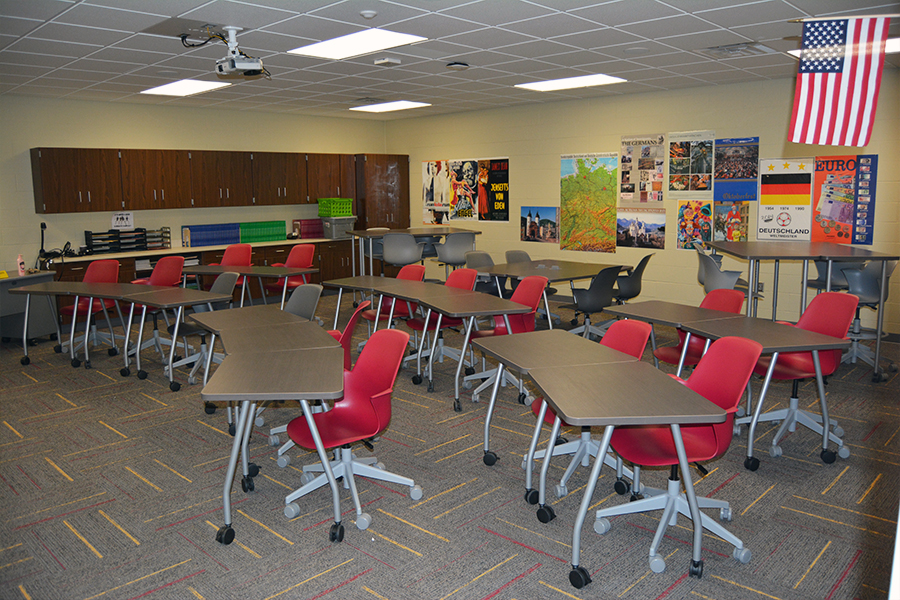 Columbus Public Schools, in Columbus, Nebraska, decided they needed to do just that when they were working on their vision for their new high school. The new high school supports active learning environments in every classroom allowing for mobile furniture to fit the needs of their teaching styles and the students learning styles within each class. The teacher and students can set up the classroom as needed, whether it is lecture mode, collaborative work, peer-to-peer teaching or test mode.
Columbus Public Schools also knew that the media center needed to be the central hub of the school, bringing students together to utilize the space and felt that if they modeled it after a quiet space, it would soon become a graveyard. The media center is set up in different zones and has a "Starbucks" feel to allow the students to interact or work individually.
With the active learning environment set in place, Columbus Public Schools, knows its vision will allow for better teaching and student learning, which will also help prepare the students for the next stage of learning environments after they graduate, for those who choose to pursue a college education.