Industry Awards
We strive for excellence! We are fortunate to be recognized by our peers, communities and industry.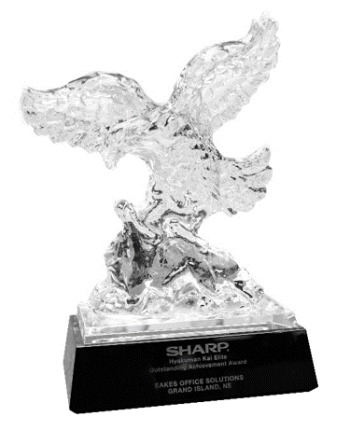 Sharp Hyakuman Kai Elite Award
Sharp awards Hyakuman Kai Elite status to an exemplary dealership with innovative business practices and long-lasting community relationships through outstanding local customer service. Eakes has been honored with this award 14 of the last 15 years.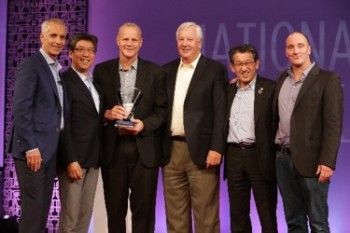 Ricoh National Award of Excellence
Eakes Office Solutions received this award at the July 2018 ConvergX National Dealer Conference for achieving the highest revenue growth for mid market dealer partners.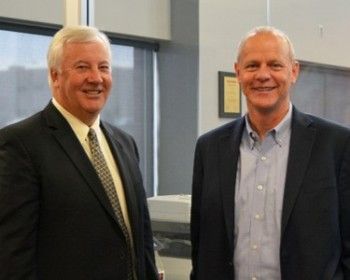 Elite Dealer 2020
This award is presented by enxMagazine to the top office products dealers in the US.
Also awarded:
Elite Dealer Award 2019
Elite Dealer Award 2018
Elite Dealer Award 2017
Elite Dealer Award 2016
Elite Dealer Award 2015
Elite Dealer Award 2014
Elite Dealer Award 2012
Elite Dealer Award 2010
Elite Dealer Award 2008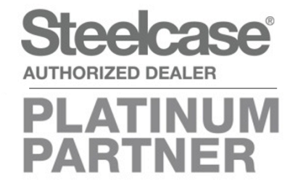 2016 Steelcase Platinum Partner
Commercial furniture dealers that receive the Steelcase Platinum Partner status are recognized as extraordinary partners with high standards for quality and performance.
2015 Steelcase Platinum Partner
2014 Steelcase Platinum Partner
2013 Steelcase Platinum Partner
2012 Steelcase Platinum Partner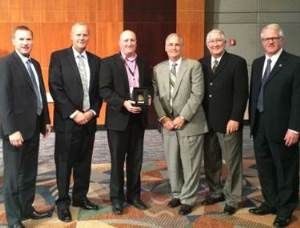 2014 HR Employer of the Year
Society from Human Resource Management Nebraska State Council honored Eakes with this award for their commitment to supporting over 240 employees across the state of Nebraska.
---
Distinctions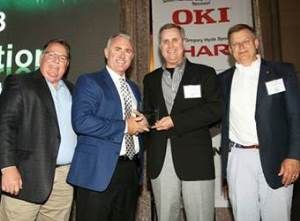 BTA Member of Distinction since 1958
Business Technology Association (BTA) serves office technology dealerships, resellers, manufacturers, distributors and service companies. BTA member dealerships are positioned to be the premier source of the office technology used by businesses throughout the United States every day.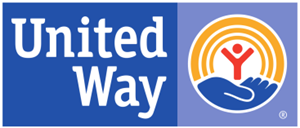 United Way Pacesetter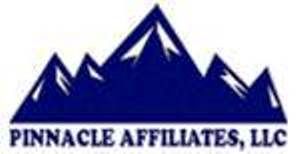 Founding member of Pinnacle Affiliates, a buying group of the largest office products dealers in America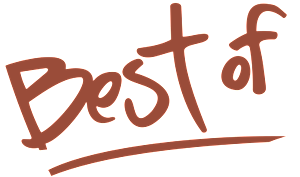 'Best Of' awards for Office Supplies and Customer Service in many local markets